It's only 45 days till Christmas! 😀 This means you better start buying your Christmas presents if you haven't already! Because nobody wants to find out the perfect present is out of stock or won't arrive on time. If you have noooo idea whatsoever what to buy your better half, your parents, your siblings, other family or your friends, I've got some inspiration for you!

For the fashion lover
Gift cards might seem like an easy sollution, but they're not so personal. Instead, try thinking about which garmet the receiver might want to get. Is he/she always cold? A cute beenie or scarf might do the trick! I got a suuuuperwarm scarf of my boyf last year. A super neutral design, but it's so warm and because I got it from him, I love to wear it even more! You could see my scarf in one of my latest outfit posts:
You could also knit some gloves or (Harry Potter style) a super cheesy Christmas sweater! Just don't feel hurt when they don't wear the sweater… 😉
Is your family member or friend crazy about Summer? Then you're never wrong with sunglasses! Mango always has some nice ones, for example these contrasting sunglasses:
Another awesome present is a watch, especially for those who never come on time. 😉 Barbas and Zacári for example have a great collection for men and women. And what's more, you can now score those pieces with a 15% discount when using the code CLOTHESNDREAMS on their webshop! Yay! 😀


For the phone lover
I've gone to London last weekend (more on the blog soon!) and I've finally found the perfect phone cover! I've been running around with my coverless phone for half a year now and I've got SO much luck that every time my phone fell it landed on a rug or on my foot. When I saw a supercool WOODEN cover in Camden Town in London I just HAD to buy it!
If you don't feel like visiting London to buy a cover (seriously, you don't?!), you can fibd it online here. 
There are of course also alternatives. Case Company has some pretty slick wooden covers, however only for iPhone owners.
Etsy is always a good idea too, simply search for 'wood covers' and you find tons of them, most of the time with wonderful designs. I mean, look at this one: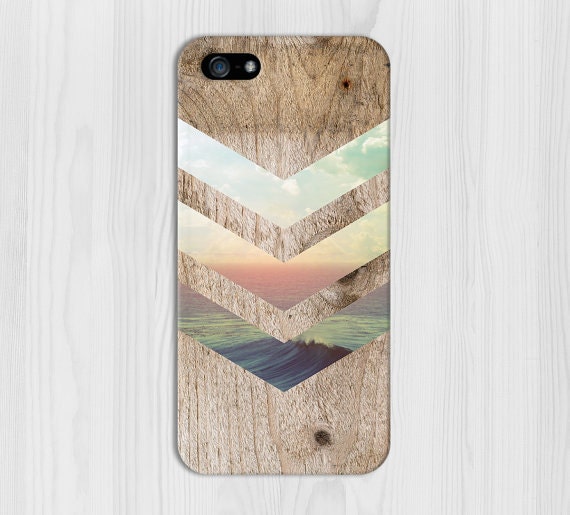 For the beauty lover
If you know the favourite perfume or make-up of someone, you could always buy that. However, it's always fun to give something that is unknown to the receiver. The element of surprise will make the present even more appreciated if they like it! 😀
I love the gift boxes of The Body Shop and Rituals! There's always something for anyone and it's good for the skin too, even for people with bad skin. The Body Shop's British Rose Treats Gift Set contains a shower gel, a body butter and a bath lily and looks so sweet! 
If you feel like giving more products, Ritual's the Ritual of Sakura relaxing collection is just perfect! I don't have good skin, but I got some of the products in this box from a friend and I love using them!
For the interior lover
A gift card for Ikea might seem like a good idea, but I would prefer a real present. A plant, for example, gives a nice touch to any room and is good for the air. Give a plant that doesn't need too much care and you're completely safe! I'm totally into air plants lately, and I think it would be an excellent idea for a gift! I got my Abdita and Capitata from Phyt, a Belgian webshop in airplants. The plants come in a nice box with information about the plants, so even the biggest plant noob will know how to care for them. Besides that, you can also buy awesome terrariums and other accessories.
For the fun lover
I'm a sucker for anything funny! I love tea, so a fun tea diffuser was a perfect gift a few years ago. You can find plenty of them online, for example this fun one on Amazon:

 
If you have to give a gift for someone who loves inviting friends, I would strongly recommend a drinks dispenser, for example a 5L drinks dispenser from Kilner. I bought this one and I love it! 😀

Have you been shopping for Christmas presents yet? 😀

xo Noor