When looking at my bags-list on my Shopcade, I noticed I had recently loved a lot of satchels. This is how my own satchel looks like, which I bought in London: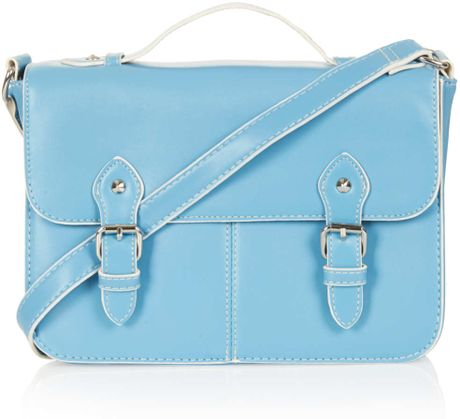 This Topshop satchel is just perfect for me: I can put quite a lot of stuff in it and I love how there's no pockets underneath the closing buttons :p Besides the colour is blue, which is my favourite colour 😀
I'll show you now some other favourites under £50 which you can also find HERE on my Shopcade list.



As you can see, satchel bags exist in all sort of colours and prints. Some have two colours, others are unicolour, some have a print, some are only printed at the inside… Everyone can find his or her perfect satchel, there's no doubt about that!
Do you own a satchel? What do you think about my choices? 😀

xo Noor

p.s. Wanna know more about Shopcade? Read my blog post about it HERE.



What is Bloglovin'? Read about it here!